NAS Elects Two from NIH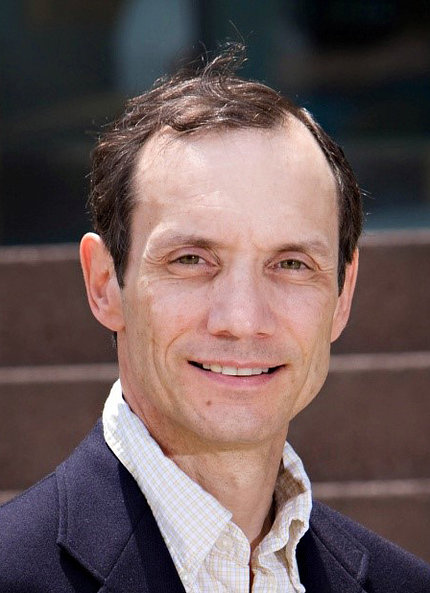 The National Academy of Sciences recently announced the election of 100 new members, two of whom are NIH scientists.
Dr. Michael Lenardo is chief of the molecular development of the immune system section in NIAID's Laboratory of Immune System Biology and director of the Clinical Genomics Program.
Dr. Elaine Ostrander is chief and distinguished investigator of NHGRI's Cancer Genetics and Comparative Genomics Branch and head of the comparative genetics section.
NAS is a private, nonprofit institution that was established under a congressional charter signed by President Abraham Lincoln in 1863.